Hi guys,
Here are my mascara comparisons
Maybelline Volum' Express The Falsies ............. 6/10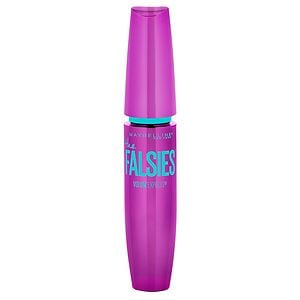 It had a great brush but was really bitty after a day and made your eyelashes feel very brittle. I loved the flexible brush
L'Oreal Million Lashes ............ 8/10
It was a great feeling mascara, personally I hated the smell.
Rimmel Extra Super Lash ........ 9/10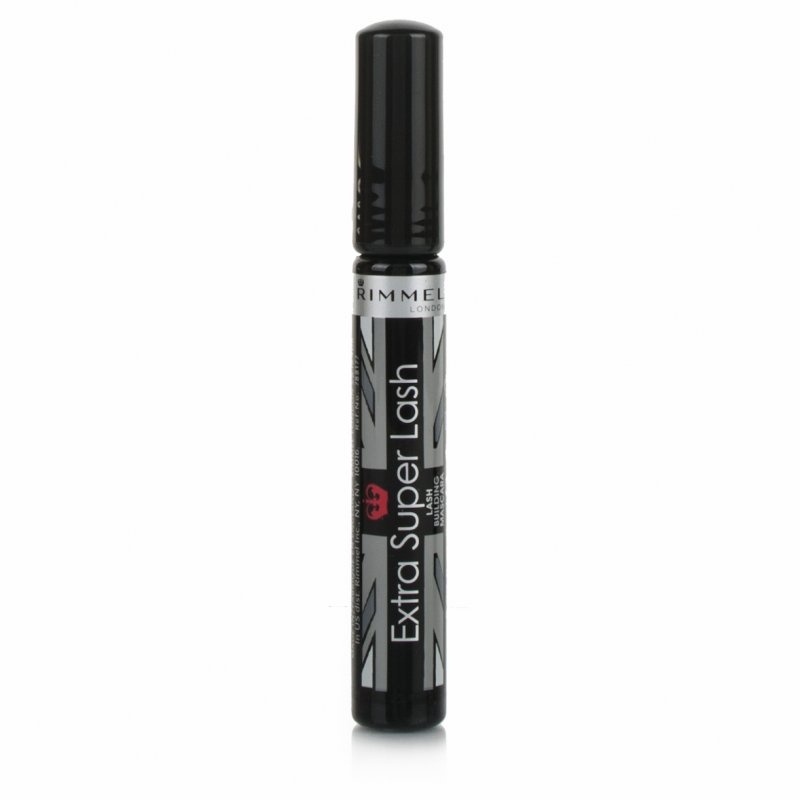 It is a gorgeous mascara, great for daytime because it's quite subtle .
Chanel Inimitable Mascara ......... 8/10
A lovely mascara but the brush clumps eyelashes a lot.
No7 Extreme Length Sensitive ........ 7/10
A great formula but it comes off with any wetness.
That's it for now, please comment
Saffy